And He will lift up a standard for the nations and assemble the banished ones of Israel, and will gather the dispersed of Judah from the four corners of the earth. Isaiah 11:12
Stories from the Field
Stories of Jewish people we've helped make aliyah (emigrate to Israel).
Click on a country link to see only the stories associated with that country.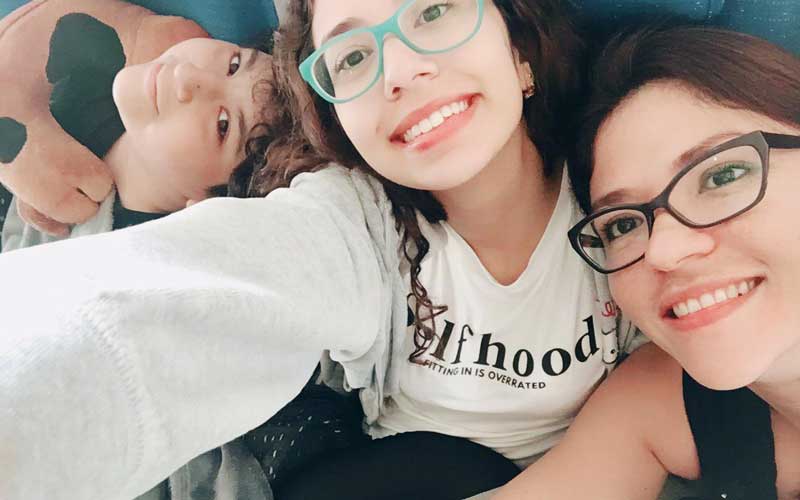 Antonella made aliyah with her daughter Santa Lucia and son, Jose.  Antonella is originally from Venezuela, following her divorce, she decided that there are better opportunities in Israel for herself and her children.  Ezra helped pay for documents and extra...
read more
Laurent and Izabelle made aliyah with 3 of their children (Samuel, Ethan and Ora) in July 2019 – our first family from France! Laurent and Izabelle heard about Ezra France through an advertisement in the magazine published by the Jewish Community in Marseille.  They...
read more
PO Box 361757 Melbourne Florida 32936-1757
Get in touch. Call, email, or message.
Ezra International is a 501(c)(3) tax-exempt organization.
Donations and contributions are tax deductible as allowed by law. Uniform Disclosure Statement