And He will lift up a standard for the nations and assemble the banished ones of Israel, and will gather the dispersed of Judah from the four corners of the earth. Isaiah 11:12
Stories from the Field
Stories of Jewish people we've helped make aliyah (emigrate to Israel).
Click on a country link to see only the stories associated with that country.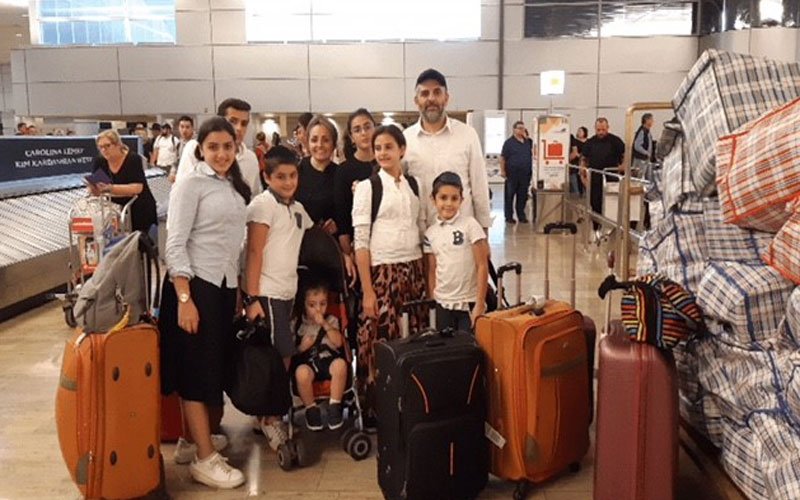 Ezra France helped Maxim and Natalie, along with 9 of their children, to make aliyah!  Maxim tells a little of their story. "Making aliyah is important to us because it is part of the process of spiritual elevation by connection to the Holy Land. The decision to make...
read more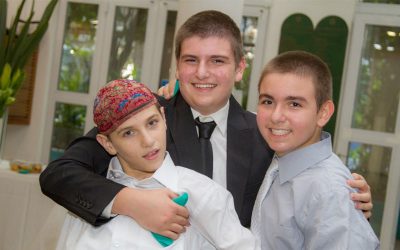 "My name is Smadar and I am from Sao Paulo in Brazil.  I'm a single mother with three teenage children – Hanan 16, Haim 14 and Itai 14.  I have decided to make aliyah because this is what my boys want.  They want to study and live in Israel in the Naale school.  I...
read more
PO Box 361757 Melbourne Florida 32936-1757
Get in touch. Call, email, or message.
Ezra International is a 501(c)(3) tax-exempt organization.
Donations and contributions are tax deductible as allowed by law. Uniform Disclosure Statement