And He will lift up a standard for the nations and assemble the banished ones of Israel, and will gather the dispersed of Judah from the four corners of the earth. Isaiah 11:12
Stories from the Field
Stories of Jewish people we've helped make aliyah (emigrate to Israel).
Click on a country link to see only the stories associated with that country.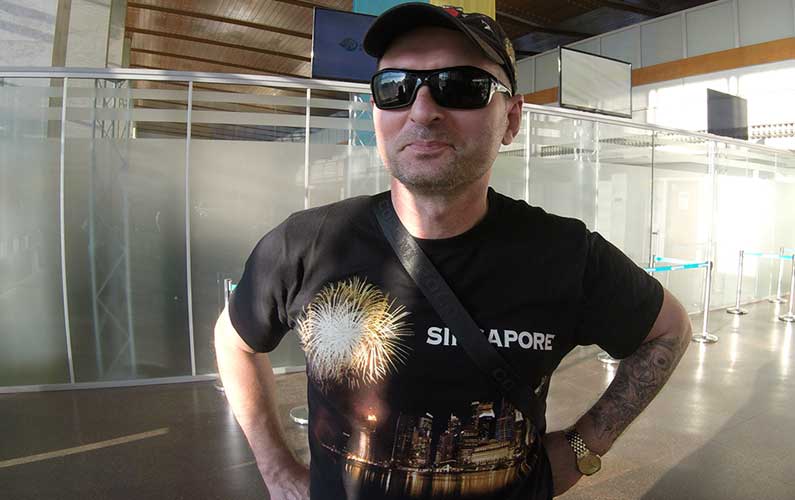 "I just made the decision to leave a month ago!! Before that I was a little afraid of change but now I realise that in Ukraine I wasn't doing anything, the country is heading for the abyss and getting worse and worse every year. There are no prospects, little work –...
read more
Thanks to Irina's Jewish roots that stem from her Ukrainian grandmother, she is able to make Aliyah. She said she is very happy about that. Irina said: "You know if it wasn't for Ezra, I really don't know how I would have done everything. I had the visa in my hands...
read more
PO Box 361757 Melbourne Florida 32936-1757
Get in touch. Call, email, or message.
Ezra International is a 501(c)(3) tax-exempt organization.
Donations and contributions are tax deductible as allowed by law. Uniform Disclosure Statement