Rescue, Return, Restore – Poor Jewish People to Israel
Or call 352.394,4673, toll free 866.539.6829
Ezra International is a Christian non-profit organization that helps the poorest of the poor Jewish people make aliyah (emigrate to Israel). The return of Jewish people to Israel today is a fulfillment of God's promise made centuries ago. For 2,000 years, it seemed impossible but now it's happening!
Board of Directors
Mel Hoelzle 1996-Present (Independent Voting Member)
Ezra International, President, Boise, ID
Barry Wagner 1999-Present
Ezra International, Vice President, Toccoa, GA
Joanne Hoelzle 1998-Present (Independent Voting Member)
Ezra International, Secretary/Tresurer, Boise, ID
Gary Cristofaro 2014-Present
My People Israel, President, Melbourne, FL
Patricia Frame 2009-Present
Ezra International, Hawick, United Kingdom
Bruce Elliot 2003-Present (Independent Voting Member)
President, Infovision Software, Carlsbad, CA
Anne Elliot 2018-Present (Independent Voting Member)
Ezra International Board Member, Carlsbad, CA
Michael Utterback 2014-Present (Independent Voting Member)
Ministry to Israel, Director, Jerusalem, Israel
Publications
2019 Documents
2018 Documents
2017 Documents
2016 Documents
2015 Documents
Mel Hoelzle
Founder & President
Ezra International's founder and president, Mel has been part of aliyah—the return of the Jewish people to Israel—since the early 1990s. Mel believes that God's name is glorified when Christians extend a helping hand to the Jewish people. This vision has led him to pioneer service to Jewish communities in Ukraine, Siberia, Argentina, and many other countries where Ezra's teams work.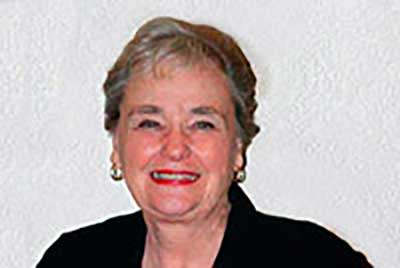 Joanne Hoelzle
Secretary/Treasurer
Joanne serves as Ezra International's secretary and treasurer. With Mel, she founded Ezra's work to help bring the Jewish people home to Israel. She has dedicated her life to the vision of Ezra through hands-on service since 1995, helping the Jewish people through the love of God.
Rev. Barry Wagner
Vice President
Barry began serving with Ezra International in the late 1990s and is Vice President. While serving as a full-time pastor, Barry began to see God's faithfulness and love to the Jewish people, and he shares this message with Christian communities in the United States. Barry also leads annual "Fishing Trips" to Ukraine, introducing North Americans to Ezra's work in the former Soviet Union.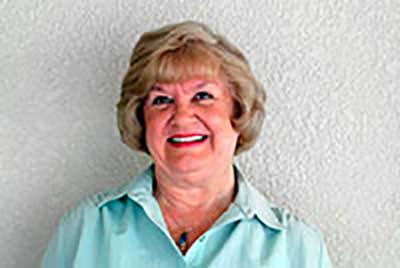 Linda Wagner
Support
Linda serves Ezra's supporters and donor community in the United States. Since the late 1990s, she has been on several trips to Ukraine and to Israel, and she regularly joins her husband Barry as he visits churches in the US.
Janet LeBlanc
Management
Janet is Ezra International's management analyst. She gathers and evaluates information within the organization to present solutions and recommendations. She provides continuous accurate analysis of fiscal practices. Her expertise includes Ezra's graphics messaging and on-line footprint.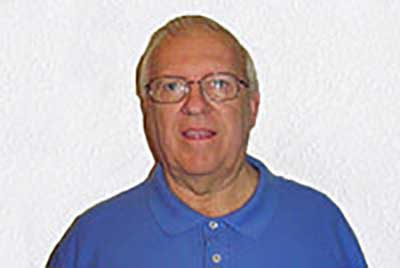 Rev. Richard Wagner
Field Support
Richard shares the message about the Jewish people's return to Israel with congregations in the US. Rev. Wagner has been on several "Fishing Trips" to Ukraine and is committed to the work of bringing the Jewish people back to Israel from around the world.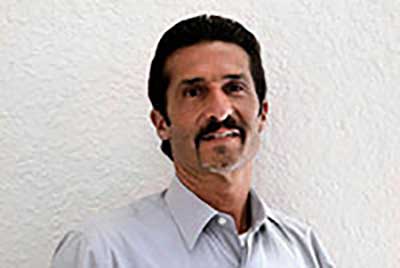 Rev. Gary Cristofaro
Director of Development
Gary has been a passionate advocate for Israel and the Jewish people since the early 90's. His role is to teach and communicate the message of the Aliyah to Christians both face-to-face and through electronic media. He is also responsible for Ezra's graphics messaging and on-line footprint.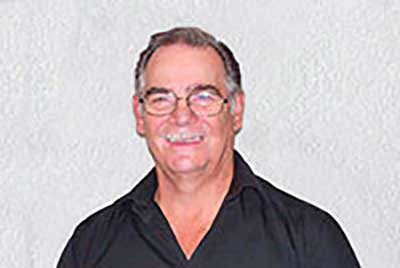 Rev. Roy Trepanier
Executive Director – Ezra International Canada
As Ezra Canada's executive director, Roy is a firm supporter of the Jewish people, their right to return to Israel, and God's unchanging love for them. Roy participated in a "Fishing Trip" to Ukraine in 2008 and starting coordinating the work of Ezra Canada not long after. He regularly speaks at churches and on radio and television to share the message of aliyah wherever he can.
Pat Frame
Field Operations Director, Europe & South America
Pat has helped Jewish people come home to Israel for more than two decades. She supervised teams in Ukraine for 11 years and currently oversees Ezra's work in Europe and South America and is Ezra International's liaison with Ezra UK.
Carrie Burns, PhD
International Liaison
Carrie is the International Liaison for Ezra International. For over 25 years, Carrie has served as an advocate for Jewish-Christian relations in the US, Israel, and in the 29 countries she has visited, by speaking, writing, and leading and creating programs to inspire ordinary people to support the Jewish people and Israel. Her role is to represent and serve Ezra International around the world and to tell the wonderful stories of how Jewish families are rescued from poverty and persecution and brought HOME to Israel.
Michael Utterback
Director Ministry to Israel
Michael has been involved in Aliyah since 1991. He served as International Director and Aliyah Director for the International Christian Embassy and assisted in the establishment of the Exodus project in the early 90s. He began working with Mel Hoelzle and Ezra International in Siberia in 1997. Michael has traveled worldwide on behalf of Israel, speaking in conventions, conferences and local churches. He has written articles for various magazines and newspapers, and writes a monthly periodical called Perspective. He and his wife Gina live in Jerusalem, Israel.
Our Partners and Supporters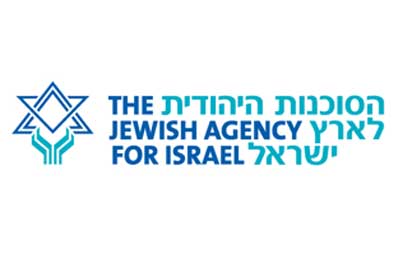 Jewish Agency
Bridges for Peace
Ministry to Israel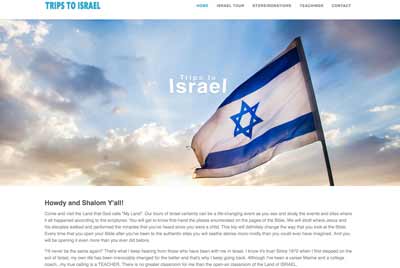 Zion's Watchman
Ezra Canada
Ezra UK
PO Box 361757
Melbourne, FL  32936-1757
Get in touch. Call, email, or message.
Ezra International is a 501(c)(3) tax-exempt organization.
Donations and contributions are tax deductible as allowed by law. Uniform Disclosure Statement