Stories from the Field
Stories of Jewish people we've helped make aliyah (emigrate to Israel).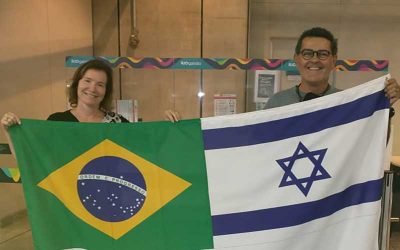 "We are Rodolfo and Suzanna from São Paulo, Brazil.  Aliyah for us means a return to our origins. My children made aliyah and now we also have grandchildren, we intend to be close to them." "We had difficulties with bureaucracy and high and hard expenses to get the...
read more