And He will lift up a standard for the nations and assemble the banished ones of Israel, and will gather the dispersed of Judah from the four corners of the earth. Isaiah 11:12
Stories from the Field
Stories of Jewish people we've helped make aliyah (emigrate to Israel).
Click on a country link to see only the stories associated with that country.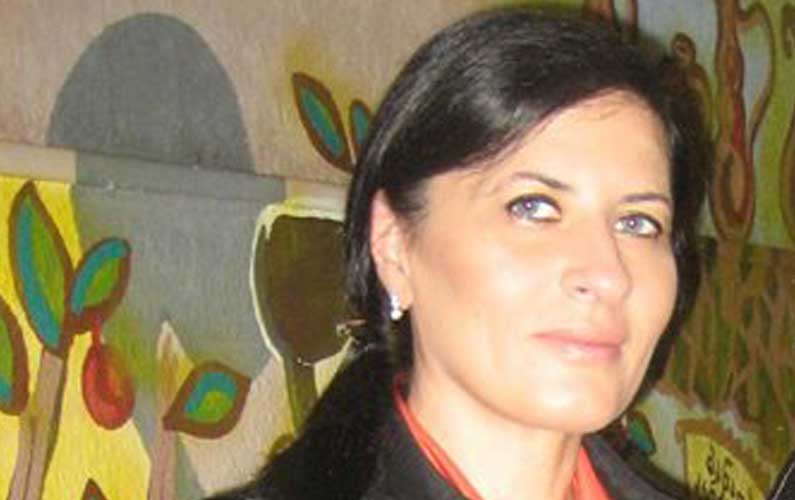 Thanks to Irina's Jewish roots that stem from her Ukrainian grandmother, she is able to make Aliyah. She said she is very happy about that. Irina said: "You know if it wasn't for Ezra, I really don't know how I would have done everything. I had the visa in my hands...
read more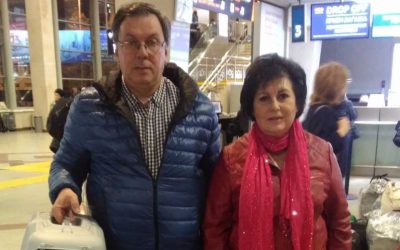 Andrei and Sofia are both teachers from Ufa, Russia and they are very excited to be re-united with relatives who are already living in Israel. In fact, they will even live with them for a while. Although it is difficult for the couple to part their friends...
read more
P.O. Box 120926
Clermont FL 34712-0926
Get in touch. Call, email, or message.
Ezra International is a 501(c)(3) tax-exempt organization.
Donations and contributions are tax deductible as allowed by law. Uniform Disclosure Statement