Rescue, Return, Restore – Poor Jewish People to Israel
Or call 352.394,4673, toll free 866.539.6829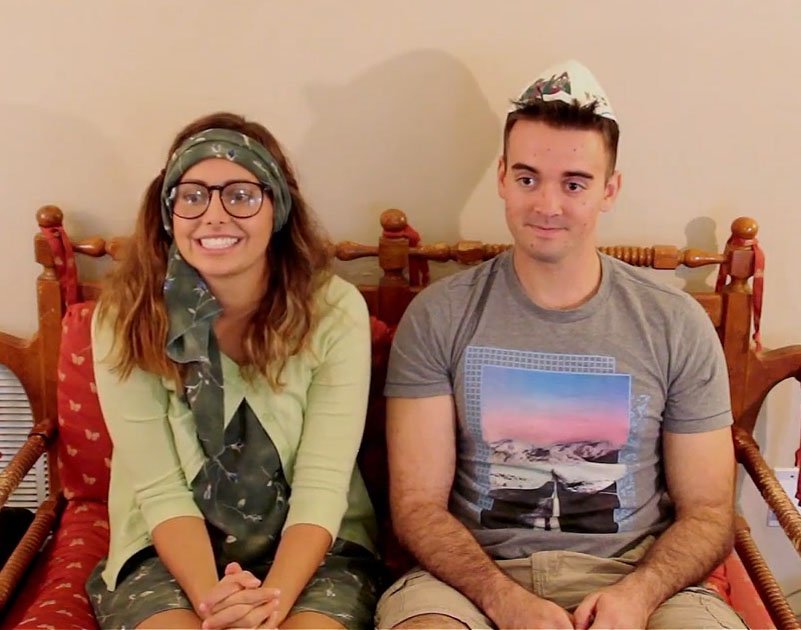 So You're Planning Your Mitzvah Project
So You're Planning your Mitzvah Project 
Way to go. You have reached the age that you can change the world! What better way to celebrate your Bar Mitzvah or Bat Mitzvah than to use the money you raise from your Mitzvah Project to help rescue other Jewish kids and their families and bring them to a safe and better life in Israel. Read more (PDF).
So, You'd Like to Support a Mitzvah Project
What a great idea! Click here to donate to your favorite bar/bat mitzvah candidate. Choose No Place Like Home and be sure to tell us his or her name in the "messages" section. Donations are tax-deductible.
Donate to Ezra
Help Rescue, Return and Restore Poor Jewish People to Israel
Or call 352.394.4673, toll free 866.539.6829
PO Box 361757
Melbourne, FL  32936-1757
Get in touch. Call, email, or message.
Ezra International is a 501(c)(3) tax-exempt organization.
Donations and contributions are tax deductible as allowed by law. Uniform Disclosure Statement