Rescue, Return, Restore – Poor Jewish People to Israel
78,835 to Date
No Place Like Home (NPLH)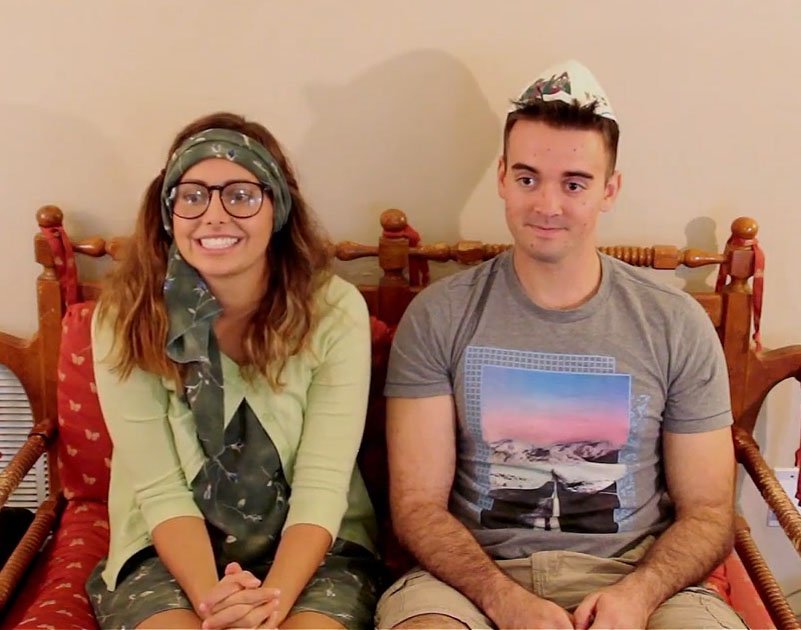 So You're Planning your Mitzvah Project 
Way to go. You have reached the age that you can change the world! What better way to celebrate your Bar Mitzvah or Bat Mitzvah than to use the money you raise from your Mitzvah Project to help rescue other Jewish kids and their families and bring them to a safe and better life in Israel. Read more (PDF).
So, You'd Like to Support a Mitzvah Project
What a great idea! Click here to donate to your favorite bar/bat mitzvah candidate. Choose NPLH Project and be sure to tell us his or her name in the "messages" section. Donations are tax-deductible.