EZRA INTERNATIONAL
Rescue  Return  Restore
Jewish People that Ezra has Helped to Israel
And He will lift up a standard for the nations and assemble the banished ones of Israel, and will gather the dispersed of Judah from the four corners of the earth. Isaiah 11:12
Ezra International – Rescue, Return, Restore – Poor Jewish People to Israel
Ezra International is a Christian non-profit organization that helps the poorest of the poor Jewish people make aliyah (emigrate to Israel). The return of Jewish people to Israel today is a fulfillment of God's promise made centuries ago. For 2,000 years, it seemed impossible. But now it's happening, and scripture also promised that you can be a part of it!
Ezra's Logo: God is at the center of it all and He is reaching out to the four corners of the earth. He is re-gathering His people back to Israel and you can help provide a light to show the way home.
Ezra's Vision – Rescue, Return and Restore
From Siberia to the Amazon and from Budapest to Buenos Aires, Jewish families hear that call. Their prophets foretold long ago that the return to Israel in our time would be a miracle, and it is—greater even than the Exodus from Egypt under Moses.
The prophets also foretold another calling for our time, to the Gentiles, to those of us from among the nations. It's a call that Ezra International responds to each and every day by providing humanitarian aid to impoverished Jewish families. The God of Israel's promise is that as the Jewish people come home to Israel, Gentiles have a responsibility in that process. In Isaiah 49:22 He declares: "Thus says the Lord GOD: 'Behold, I will lift up my hand to the nations, and raise my signal to the peoples; and they shall bring your sons in their arms, and your daughters shall be carried on their shoulders.'" Learn more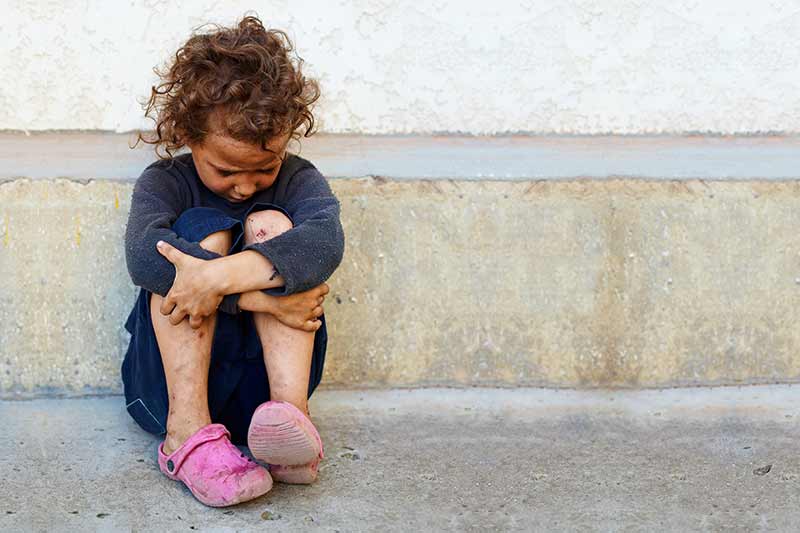 Humanitarian Aid
Ezra International provides humanitarian aid to impoverished Jewish people. Often, they barely have enough money to pay their rent, put food on their table and clothes on their backs.
Through your generous support we are able to help them make Aliyah (Return to Israel). We provide one-on-one support in their home countries, we complete in-depth ancestry research, procure necessary immigration documents, and provide the necessary transportation throughout the process of their emigration journey.
E-News Sign Up
Donating isn't the only way to get involved.
E-News Sign Up
Be a part of the team.
Prayer Team Sign Up
Be a part of the team.
Prayer Team Sign Up
Donating isn't the only way to get involved.
Charitable Annuity
Support Ezra – Bless Israel
Charitable Annuity
For more information please contact:
Bridges For Peace USA, 800-566-1998.
PO Box 361757 Melbourne Florida 32936-1757
Get in touch. Call, email, or message.
Ezra International is a 501(c)(3) tax-exempt organization.
Donations and contributions are tax deductible as allowed by law. Uniform Disclosure Statement