And He will lift up a standard for the nations and assemble the banished ones of Israel, and will gather the dispersed of Judah from the four corners of the earth. Isaiah 11:12
Two Million People. It's estimated that over 2 Million Jewish people remain in regions of the former Soviet Union alone. Many of these individuals lack the resources to get to Israel on their own. We are working hard to make sure that every Jewish person who desires to return to their biblical homeland has the means and the resources to make that possible, thanks to the generosity of people just like you!
"Behold, I will lift up My hand to the nations. And set up My standard to the peoples; and they will bring your sons in their bosom, And your daughters will be carried on their shoulders" Isaiah 49:22
So, you want to change lives, pursue meaning and help fulfill Bible prophecy? Look no further. . . here are a few of the ways that you can help.
Travel With Ezra
Want to take a tour with us? Visit Israel or travel into the regions of the former Soviet Union with us.
Meet our partners with our Ukraine Street Children (Father's House) Project and learn more about it.
Next tour will be Sept 2019.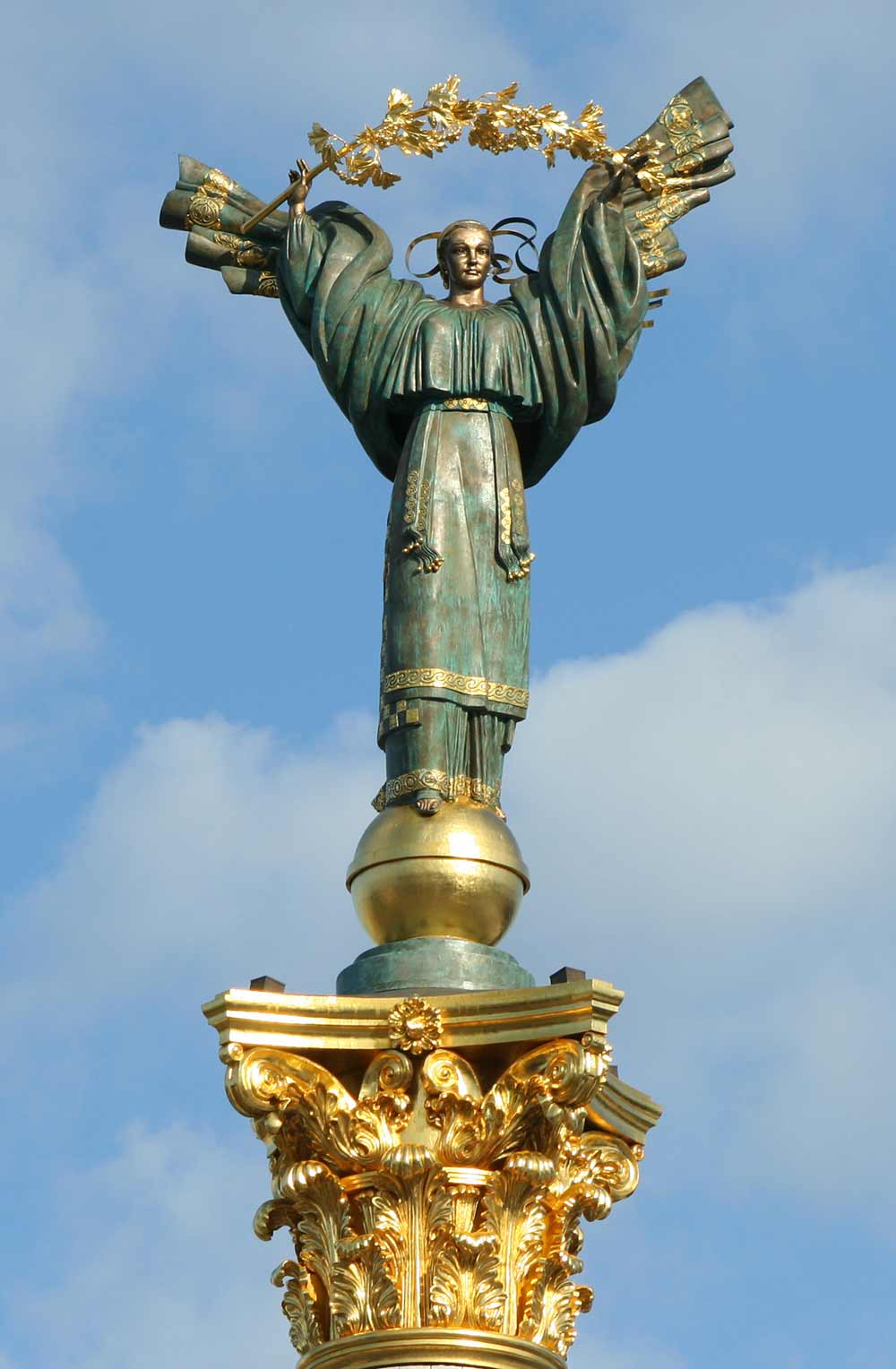 Share Our Story
Are you passionate about helping Jewish people, and looking for a way to be involved with Bible prophecy? Great. We could use your help! We've made it easy for you to share our story on Facebook, across the internet and at your church.
Help a Jewish Person Get to Israel
For as little as the cost of a new cell phone ($360) you can help a Jewish person get to Israel.
Volunteer to Pray
Donating isn't the only way to get involved. If you feel called to pray – we would be honored to have you as an important member on our international prayer team.
Charitable Annunity
Support Ezra - Bless Israel
with a Charitable Annuity
For more information please contact:
Bridges For Peace USA, 800-566-1998.
P.O. Box 120926
Clermont FL 34712-0926
Get in touch. Call, email, or message.