Israel VIP Tour
Teach Me Your Paths – Pilgrimage to Israel 6-15 April 2019
A Personal Tour of Ancient/Modern Israel with Carrie Burns, PhD, International Liaison.
A Small Group
This trip is unique as it is designed for a small group and will take place during the most beautiful time of year in Israel. We will visit all the sites we long to see – Capernaum, the Sea of Galilee, the Jordan River, the Garden of Gethsemane and the Mount of Olives – as well as special out-of-the-way places where large groups often cannot go. There will be more time to linger and be alone with Jesus on mountains and sea-sides, roof-tops and gardens. We will serve by bringing new baby items to donate to impoverished Jewish mothers at the Jerusalem Support Center. "The Teacher is here … and is asking for you" (John 11:28). This may be the trip for which you've long been waiting. It's time for you to go.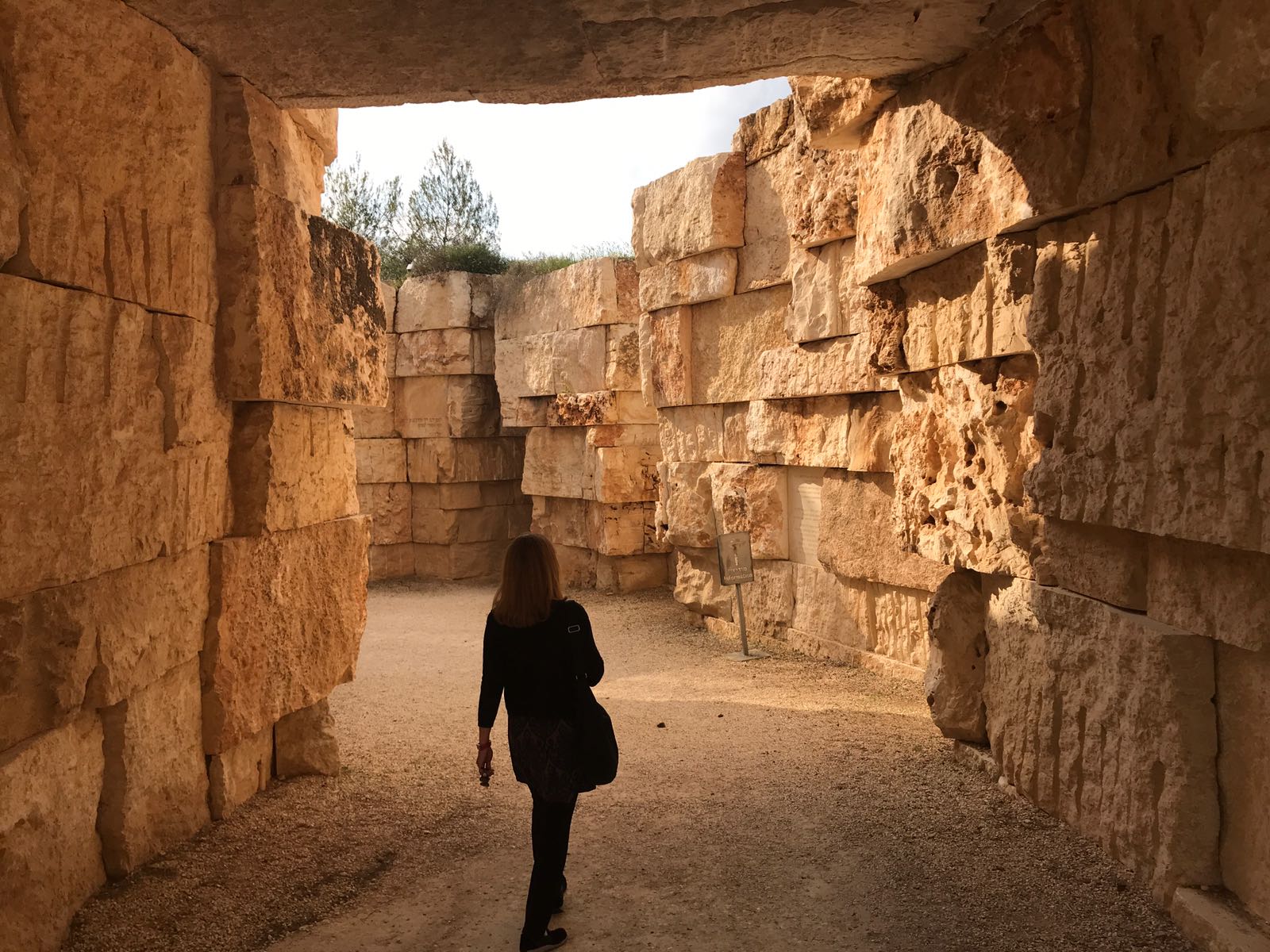 Costs for 10-Day Tour
$4539 all-inclusive from Newark or $2999 land-only. 5-Star Hotels: Sea of Galilee, Dead Sea, Jerusalem; price based on double occupancy; single room add $1034. $539 deposit due with application now or by 6 Dec 2018. To learn more, email Carrie: carrieburnsphd@gmail.com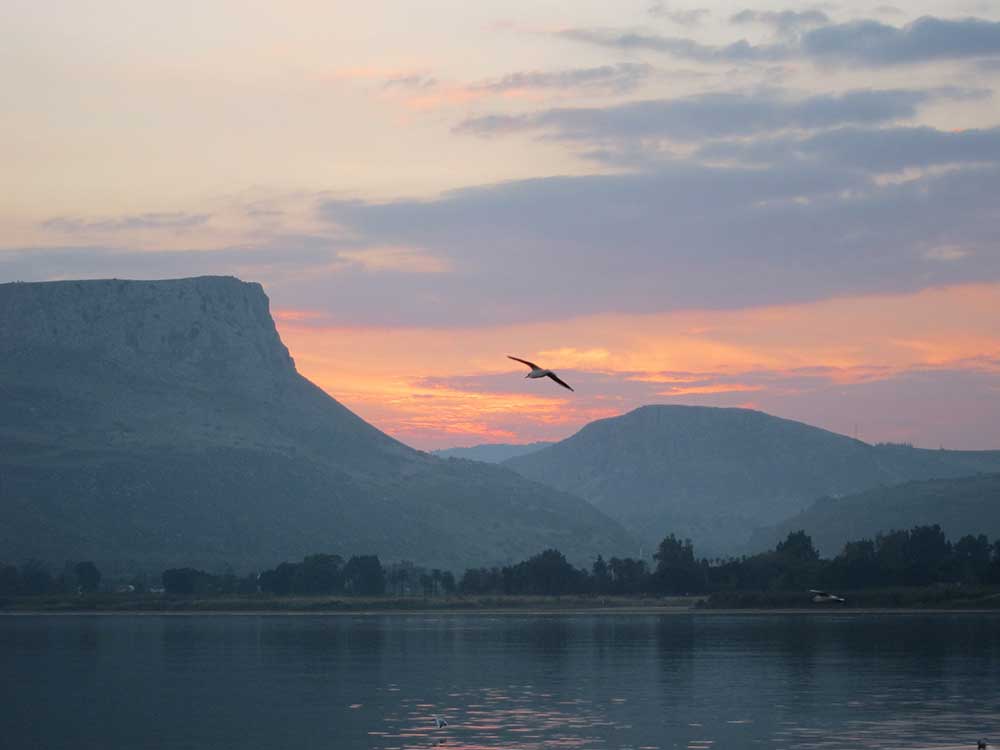 Host and Teacher
Carrie is the International Liaison for the ministry partnership Ezra International (with Ezra UK) and Ministry to Israel. She has led many groups to Israel – this will be her 40th trip. Carrie has served as an advocate for Jewish-Christian relations in the US, Israel, and worldwide for over 25 years, speaking in universities, churches, synagogues and everywhere she can.  Her specialties include Israel, our biblical Hebraic roots, Aliyah, the Holocaust, Jewish-Christian relations and anti-Semitism/anti-Zionism awareness.  Her doctorate is in Education with further training at Yad Vashem Holocaust Museum in Jerusalem.  One of the most profound experiences of her life was when she volunteered for 4 months at Auschwitz-Birkenau. Carrie has lots of amazing stories to share and will take you to her favorite places in Israel!