Rescue, Return, Restore – Poor Jewish People to Israel
Or call 352.394,4673, toll free 866.539.6829
Boots On The Ground (BOTG)
Jewish Ukrainians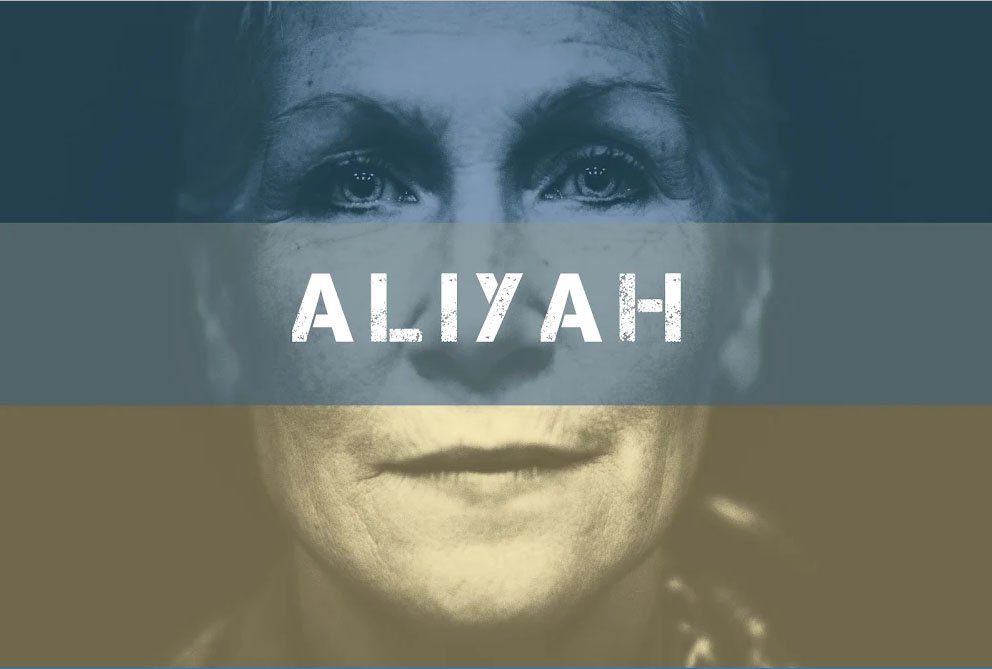 With the world's eyes watching both the conflict over the land of Israel and Ukraine, there is no more apt time to explore the lives of Jewish Ukrainians. According to the Washington Post, the number of Ukrainians immigrating to Israel doubled from 2013 to 2014. According to the Jewish Agency, 28,679 new immigrants entered Israel in 2017. Of this, an incredible 25% came from Ukraine. I wanted to know why. That is where this project began. Read more (PDF).
So, You'd Like to Support a Boots On The Ground 
What a great idea! Click here to donate and choose BOTG Project
Donate to Ezra
Help Rescue, Return and Restore Poor Jewish People to Israel
Or call 352.394.4673, toll free 866.539.6829
PO Box 361757
Melbourne, FL  32936-1757
Get in touch. Call, email, or message.
Ezra International is a 501(c)(3) tax-exempt organization.
Donations and contributions are tax deductible as allowed by law. Uniform Disclosure Statement